6th Würzburg Workshop on IP: Joint EuroNGI and ITG Workshop on "Visions of Future Generation Networks"
(EuroView2006)
July 31st - August 1st 2006
Organizer

supported by

ITG Section 5.2.1: System Architecture and Traffic Engineering
and
Network of Excellence: EuroNGI
Design and Engineering of the Future Generation Internet
Venue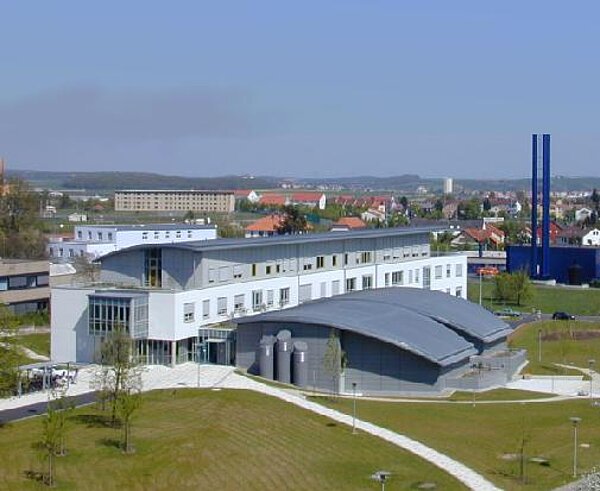 The workshop takes place in the Turing Lecture Hall on the ground floor of the newcomputer science building on Hubland Campus. Hubland Campus can be reached from downtown with the city buses 10, 14, and 34. Here is a web interface for timetable information. A city map of Würzburg is available.